We are so stoked to announce that you, wherever you are, can now get your hands on our brand new album 'NOW OR NEVER MIND' out everywhere!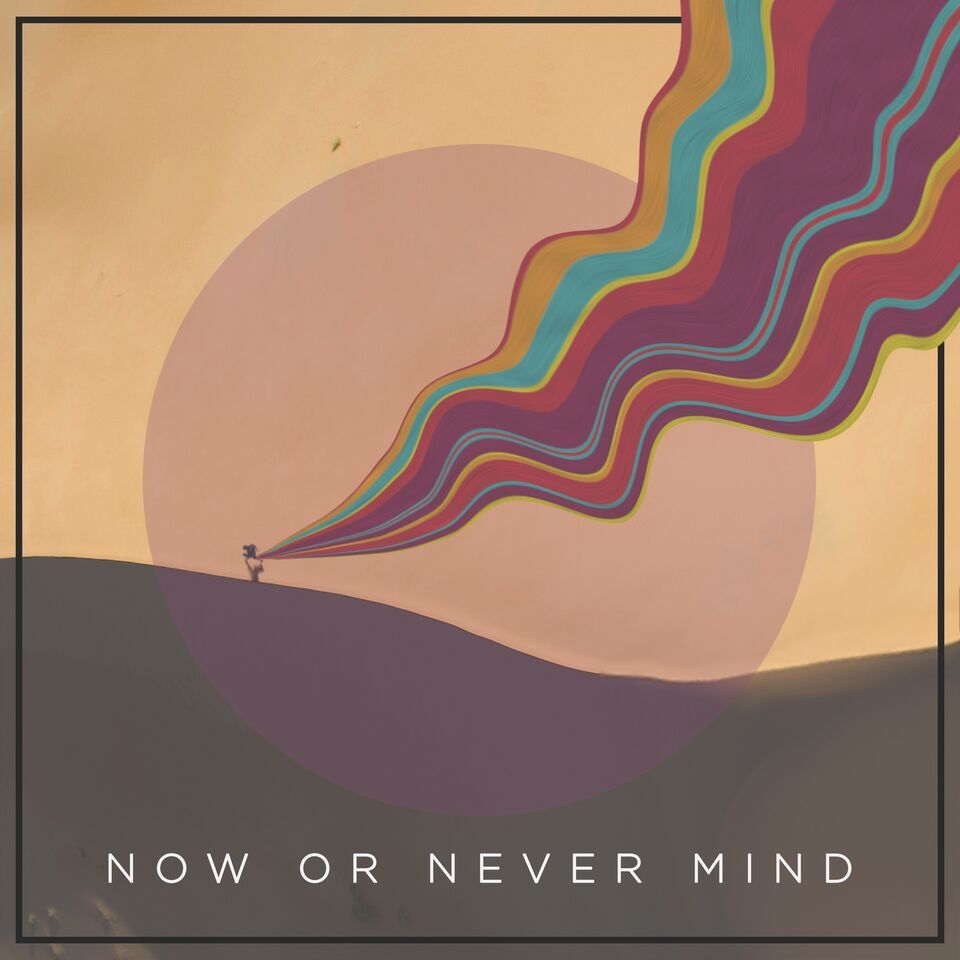 Listen on Spotify or Apple Music or purchase in iTunes or your favorite online music retailer. If you like physical CD's, we also have the album available at our online store!

Thanks so much for listening and please feel free to let us know what you think by leaving a comment at our Facebook page, on our Instagram, or on our Twitter!
We love you guys, talk soon 

-Kyle, Holden, Kevin, and Charles